"Food should bring a person not only physiological, but also aesthetic pleasure" - John Jameson, CEO of PizzaDiPasta INC
What do we offer
The perfect balance between authentic Italian tradition and modern American cuisine.
The PIZZADIPASTA restaurant, which is based on the philosophical principle of life and a unique style, was opened on May 23, 1968.
On the menu you can taste modern dishes cooked both on charcoal and in a classic way. The cooking process is carried out in the Open Kitchen format - a big picture of the personal interaction of the kitchen with the guest and full immersion in the process of its creation. This is the moment when everything converges into a single harmonious whole.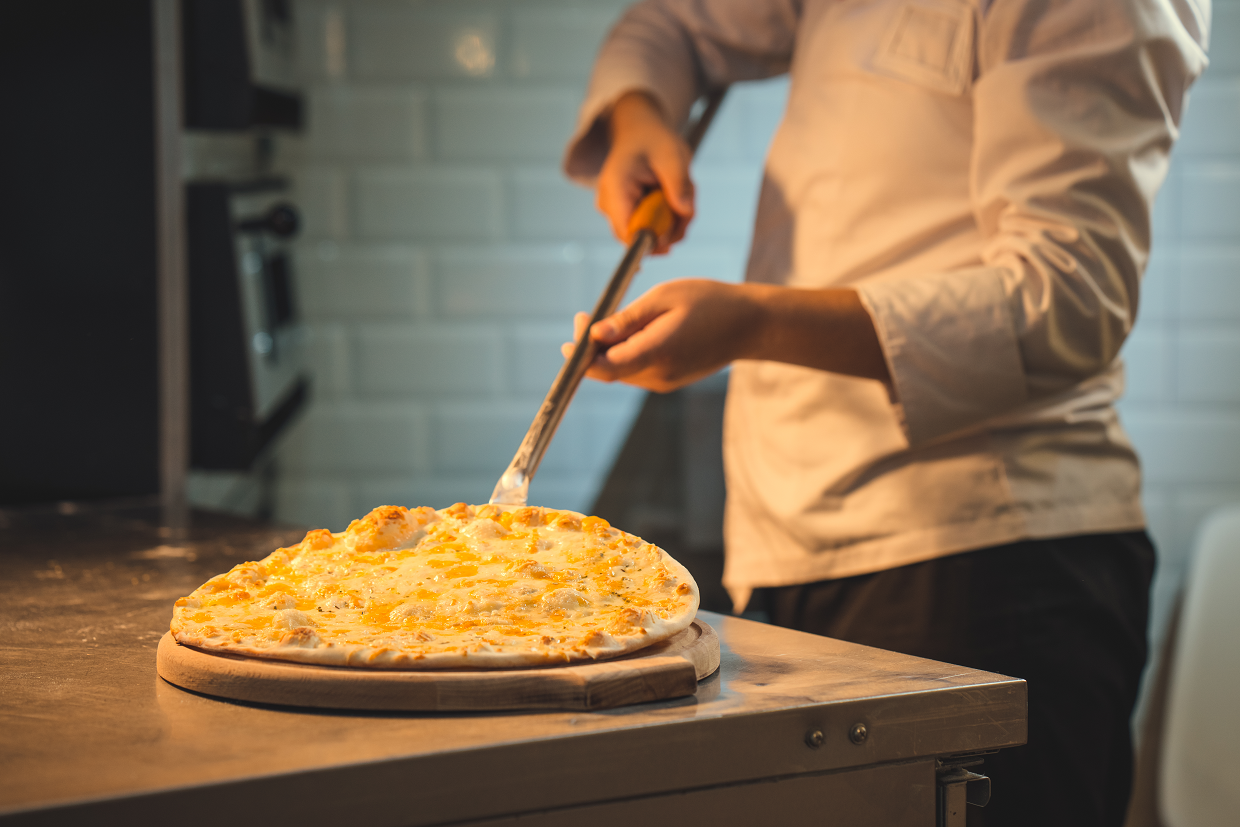 Interior
The design of the restaurant embodies a modern and minimalistic interior, in which it is pleasant to spend time both at lunch with colleagues and at dinner with loved ones. The overall aesthetics of the restaurant is a restrained and atmospheric space that combines natural materials and the life philosophy of several countries at once. The interior is dominated by rare wood, resin, patent leather, natural stone, in the design - greenery, Italian decor elements, which fills the interior with its laconicism and practicality, and handmade and its exclusive execution gives the interior its charm and mystery.
The design was developed personally by the creators under the advice and strict supervision of specialists.
Click here to contact us